Works advancing on the bridge over the DN7 right at the entrance in the town of Chitila.
Click on image to see it in original size.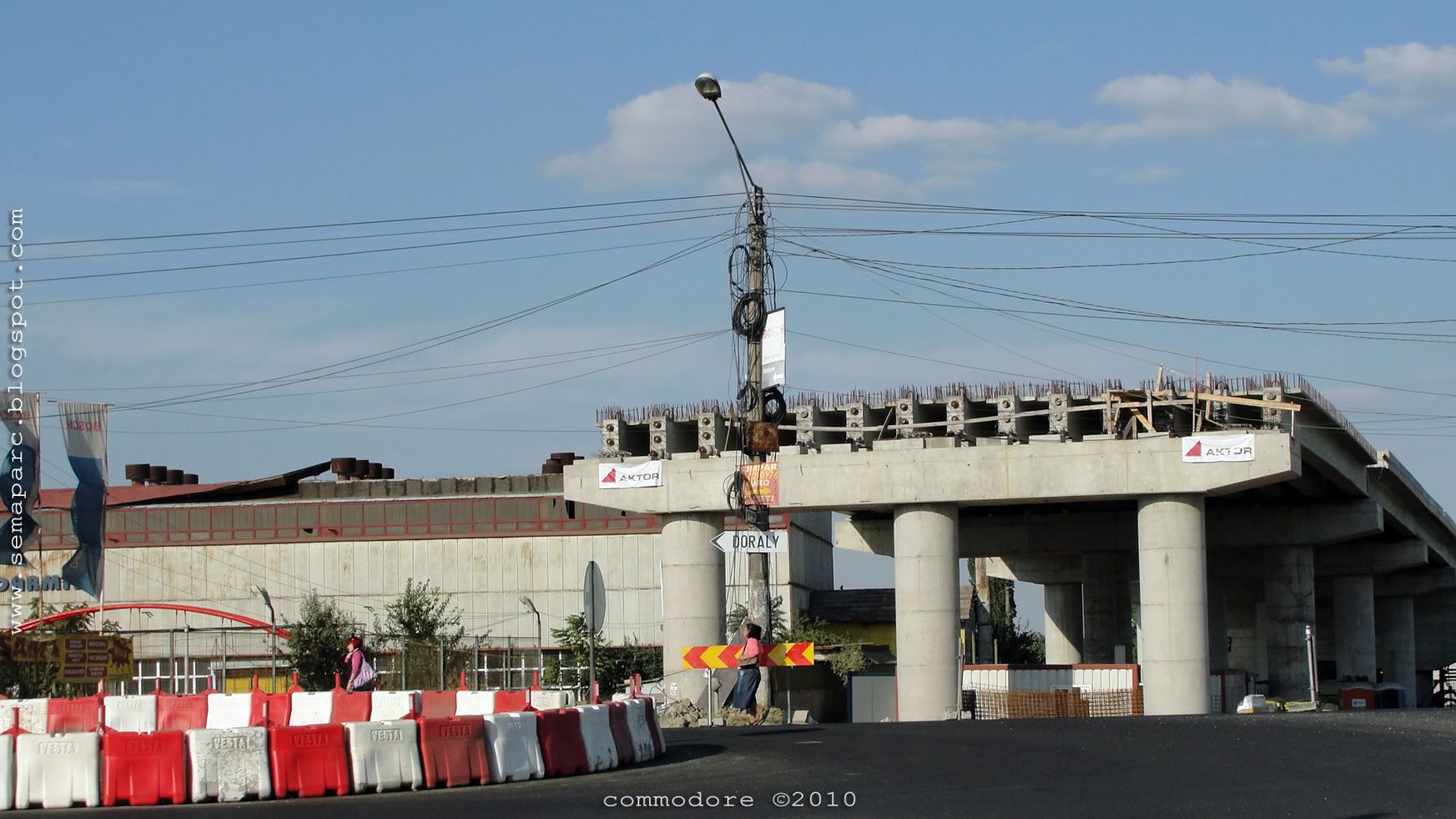 The new roundabout at the intersection of DN1A with the newly built section of the ringroad. Later on (maybe next year) a new overpass will be built here.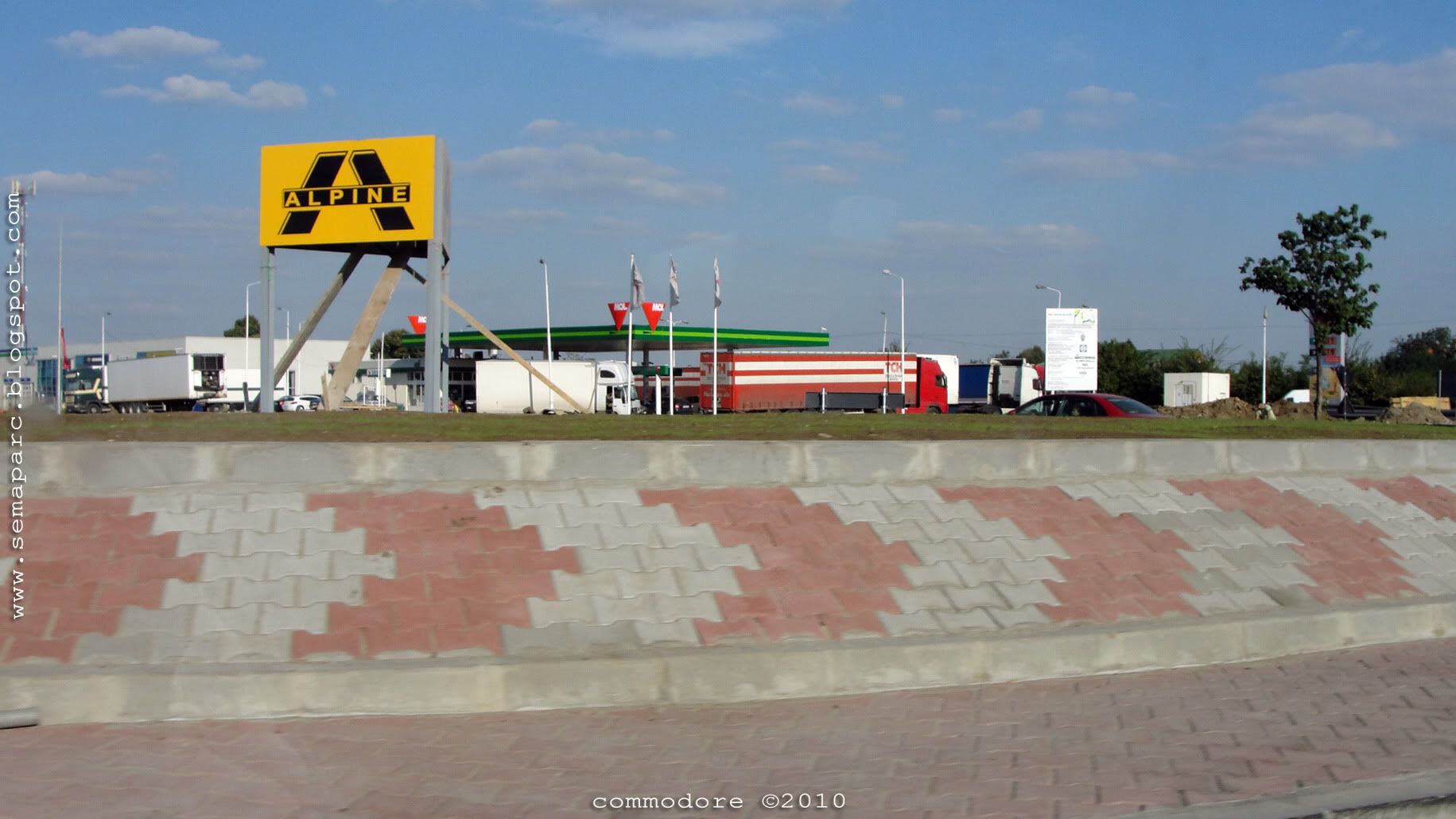 Suspended bridge in Otopeni area