Here are some pics depicting the construction works on northern part of Bucharest beltway.
Chitila overpass.
CNADNR has announced today that due to the works on this overpass the traffic in both ways between DN7 and A1 motorway will be restricted for 1 month starting August the 2nd.
Click on image to see it in original size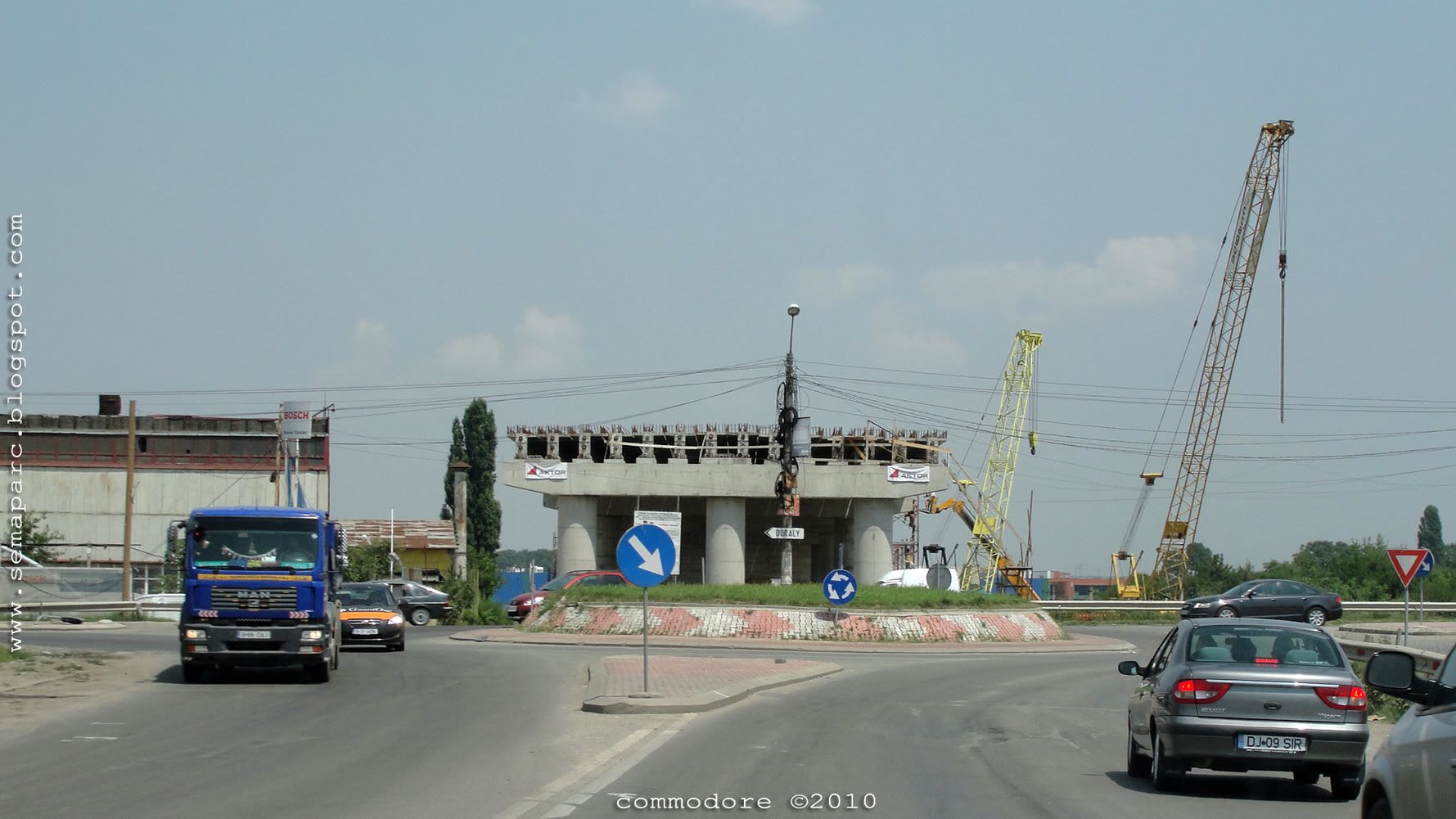 At the
Otopeni overpass
works are advancing pretty fast mainly on the bridge decks.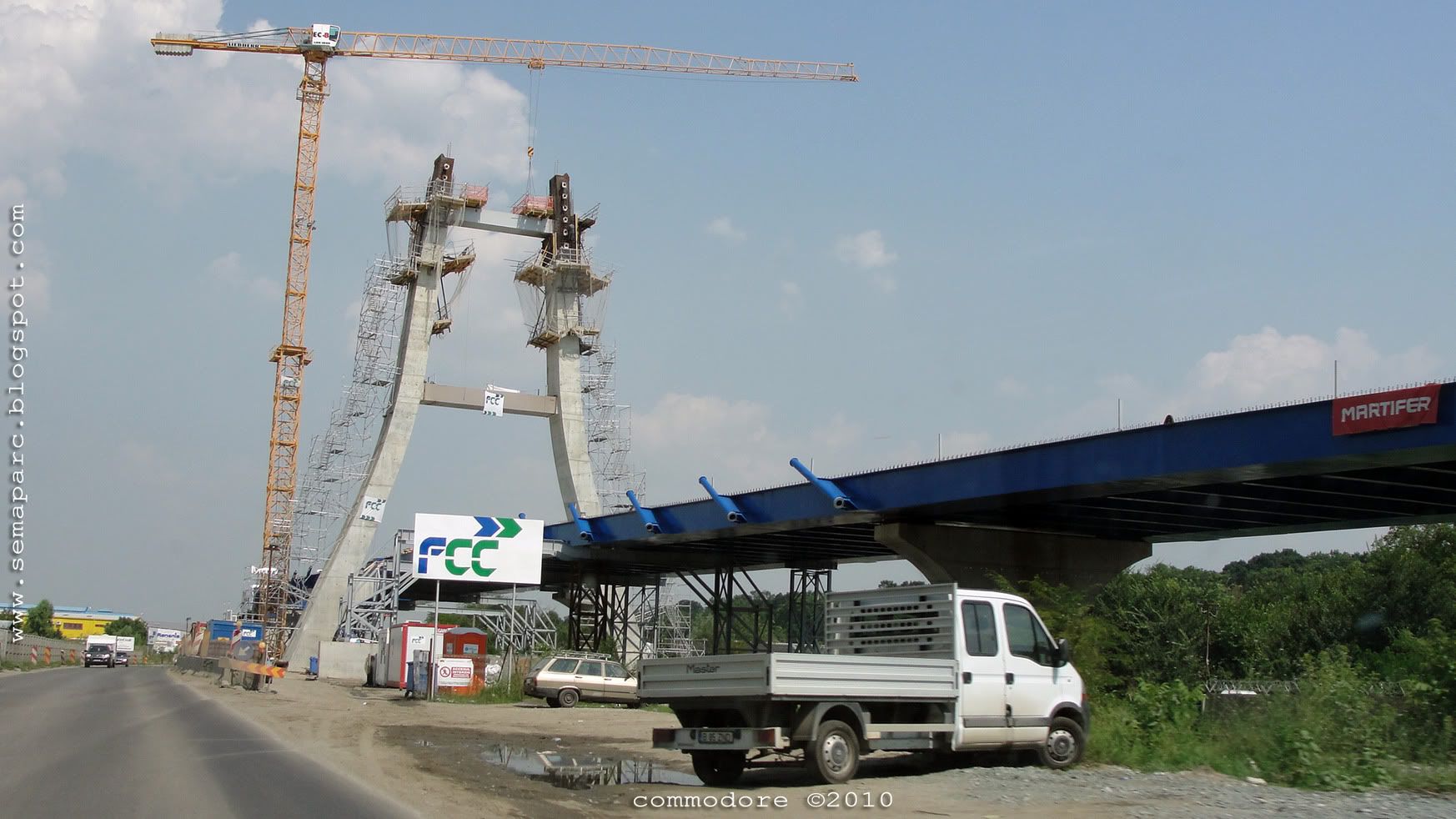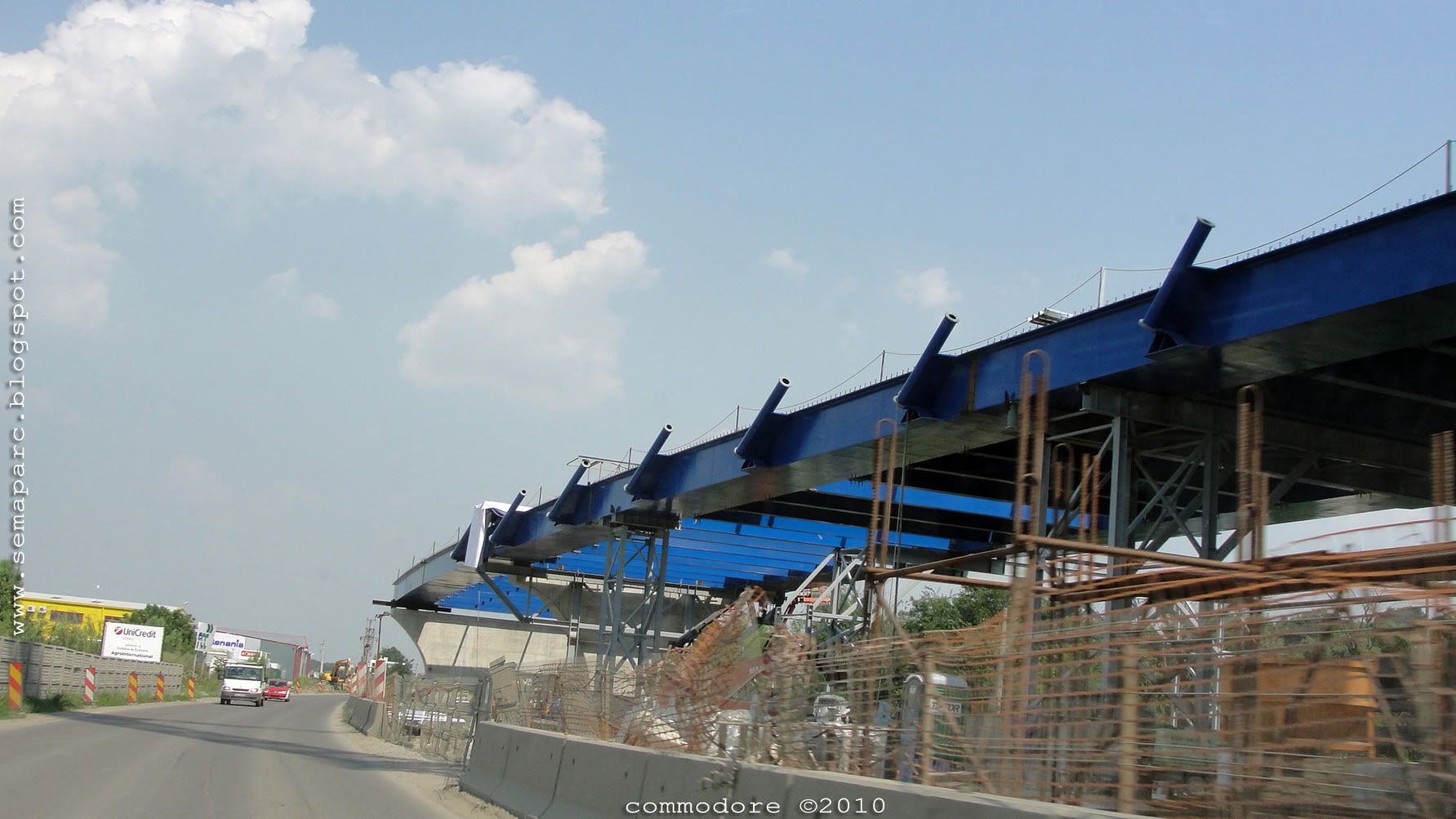 This one is the bridge wich will overpass the beltway near
Tunari
. They started theese days to mount the concrete beams. However the bridge still has no ramps and nobody seems to rush building them.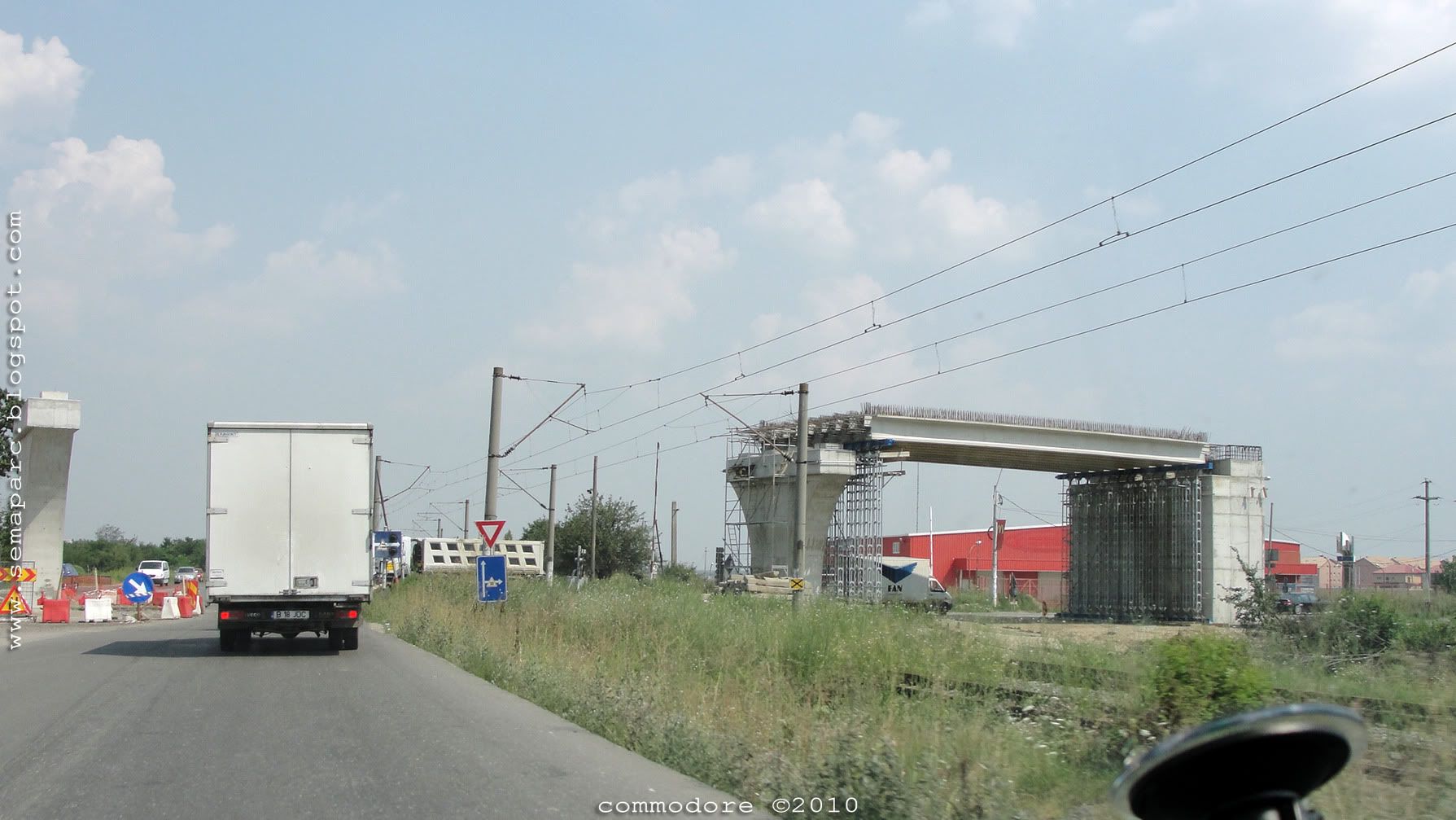 And
Stefanesti overpass
where the main activity is mounting the beams and concreting the access ramps.